Things To Know About The Use Of A Tripod Stand For Photography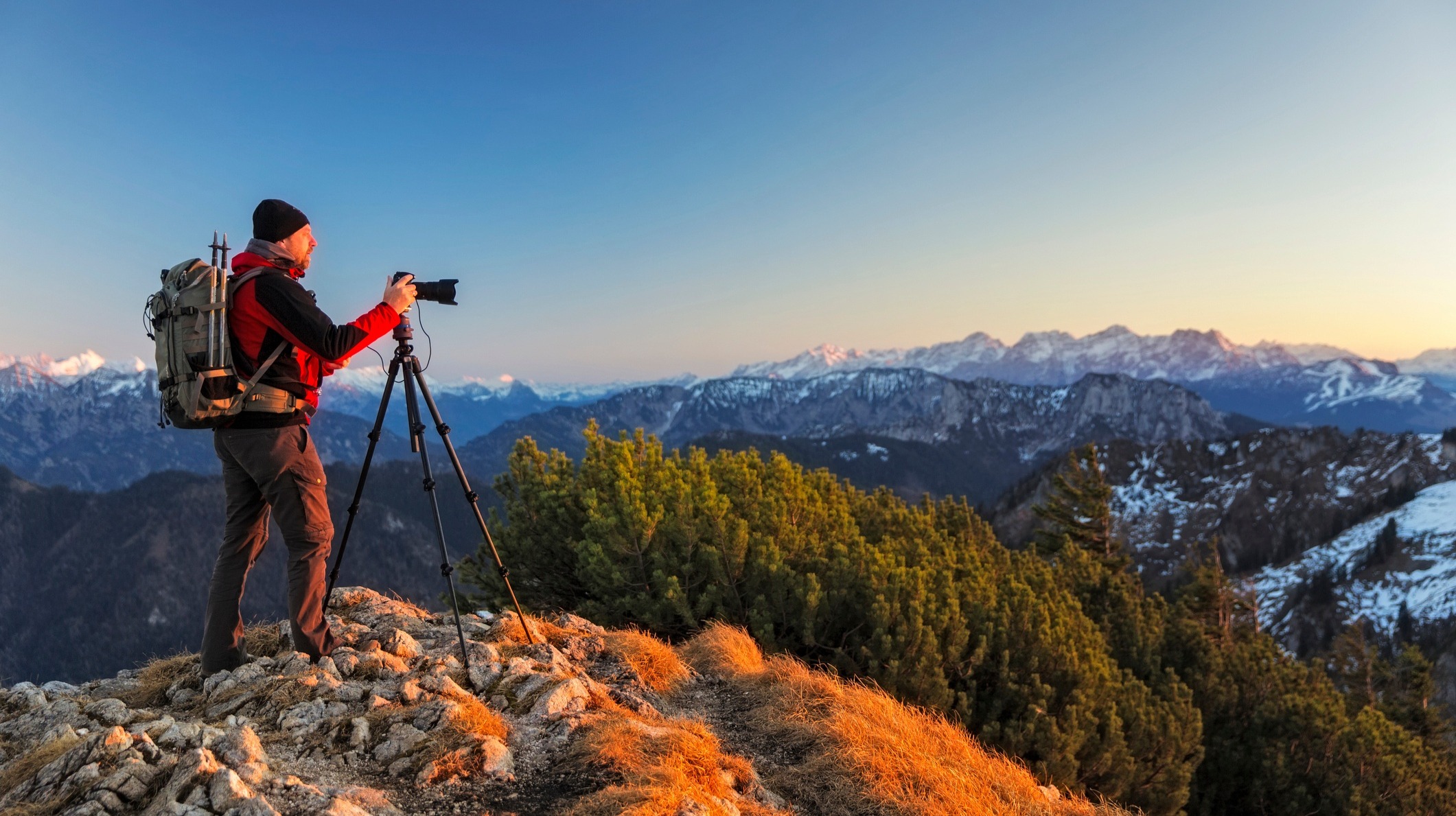 A tripod stand serves many purposes for the photographer. Ensuring stability and accuracy in a photo session is one of the aims of using a tripod stand. Nevertheless, there are basic things you should know as regards to the purchase and use of a tripod stand. Let's look at them briefly.
When To Use The Stand
In general, the use of the tripod is mandatory when we have to (or want) to photograph using long times, say from about 1/30 of a second onwards. This could happen in low light situations, such as in closed spaces or at night, or because we want to create particular light or movement effects. Think, for example, of the classic light trails or the light painting technique.
Stand Vs Stabilizer
In recent times, optical image stabilizers that help us during the shooting have evolved a lot. But remember that no stabilizer can ever do better than a stable tripod … If you don't believe it, try shooting with a 1 second freehand time. No stabilizer in the world can help you! Many factors make a tripod more or less useful, but the fundamental thing is its stability. And this is in direct relationship with the equipment that we are going to mount on it. With compact cameras, bridge or DSLR cameras of the amateur band, we will be able to afford a tripod, even if not too robust and heavy. But if we intend to use a medium-high level reflex camera, perhaps even with professional (and massive) objectives, our choice will have to fall on a sturdy tripod, with a higher range (and price). For each tripod, the maximum bearable load to be compared with the weight of your equipment is indicated.
You can check out this link for more https://skylum.com/blog/how-to-use-macs-built-in-image-editor.